Photographers Web Site Design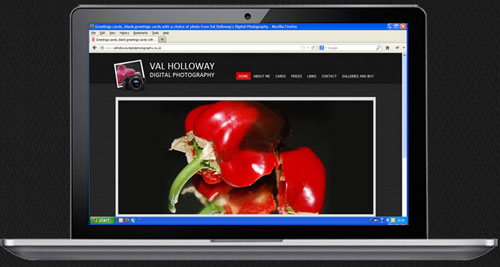 If you are uncomfortable creating your own website or simply do not have the time to dedicate to it, we can design one for you.
Our prices are very competitive, starting at £200 for the options below.
Once a website is complete we can quote to manage it on your behalf or you can manage the content from your own control panel.
We can do as much or as little of the work as your budget or time dictates.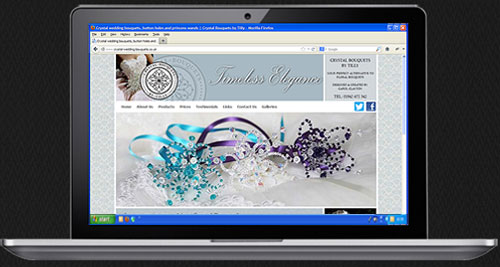 A standard website will consist of the following
Professionaly designed look and feel
Standard pages: Home, About, Contact, Services, Prices, Testimonials, Links, News, Galleries and Client Galleries
Content management control panel
Automatically generate Service or Product sub-pages
Add your own testimonials, links and news items
Create unlimited galleries, watermark all or any images, password protect any gallery
Client Galleries - As above plus set up shopping cart and payment facility. E-commerce integration with PayPal or take payment by cheque.
Social media options
Extra options depending on requirements
This should be all that is required for your complete photography website. So, if you are not comfortable building your own website using our system please contact us for further information of our website design services.
With a website created for you in this way means you get the appearance you want and total control over all content.
In the first instance why not register for a free trial to build your own website and if you are unable to achieve what you want, then we can look at the other options for you.
If you would prefer us to create your website for you then please contact us with details of your requirements.